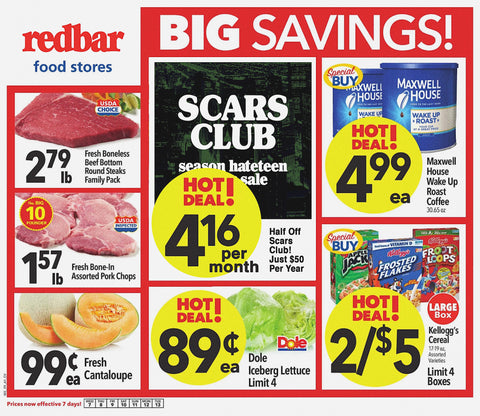 SOLD OUT
SCARSCLUB 2020 SUPER-SALE!
$50.00
ONE YEAR OF SCARSCLUB FOR JUST $50! THAT'S $4.16 PER MONTH! 
SPECIAL PRICE TO GET YOU IN! YOU NEED TO BE SCARS CLUB MEMBER! $$$ ONLY 50 DOLLARS FOR THE YEAR.  YOU GET EMAIL AFTER PURCHASE WITH INSTRUCTION. PLEASE ALLOW UPTO 24 HOURS FOR SERVICE. YOU WILL WIN!